Palaces - Museums - Galleries and Archeological Sites in Campania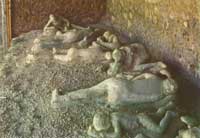 We take you back to the past to discover the buried cities of Pompei, Ercolano, Stabia and the villa of Oplontis, destroyed by the eruption of Mount Vesuvius in 79 a.D.
The magnificent temples of Paestum and their challenge to eternity. Mount Vesuvius and the Volcano Solfatara of Pozzuoli.


The Campi Flegrei (Phlegrean Fields) Cuma - the Gate of Magna Graecia , the Sibyl's Cave, Baia - the submerged city - the Averno lake.
Naples greek and roman - decumani - churches - palaces and crafts - art and history of the ancient Gothic, Renaissance, Baroc and Neoclassical city of Naples.
Naples today - the "vicoli" ( a labirinth of long and narrow streets of the old section of this city), the Hills and the Residential quarters.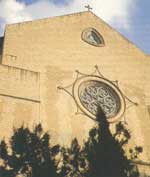 The Sacred city - the Churches of Gesù Nuovo, Santa Chiara, the Cathedral, San Lorenzo and its excavations, San Domenico Maggiore, San Francesco di Paola, etc. - Naples underground .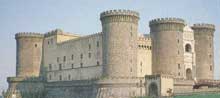 The Royal Palace, San Charles Theatre, The Royal Palace of Capodimonte, the appartments and Pinacotheque. The Carthusian and Monastery of San Martino. The National Museum, Castello dell'Ovo, the Castel Nuovo, the Castel Sant'Elmo. The ancient Gates. Partenope and the legend of the Murmaids.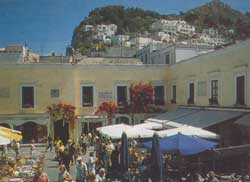 The islands of Capri, Ischia and Procida. The Peninsula of Sorrento, the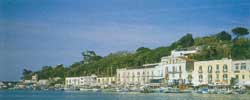 Amalfi Coast and Positano.